The realestate in Sunnyvale is bordered by Cupertino to the south and Mountain View. It is a lively community in the center of the technology grid of Silicon Valley. The diversity in its neighborhoods create a colorful living experience enhancing everyones life experiences. With Sunnyvale's close proximity to Apple makes it a sought after community.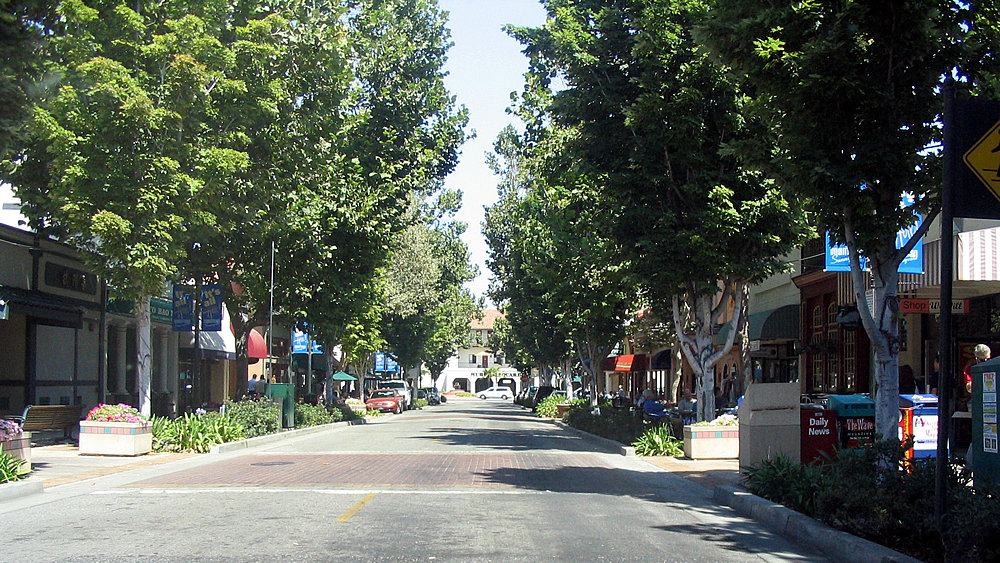 Houses/Condos Currently for sale in Sunnyvale, CA
To view the listings on their own page, you can also click this link:
Sunnyvale Homes for Sale
.