Los Gatos is a picture perfect town nestled at the base of Sierra Azules. Housing in Los Gatos is located 60 miles south of San Francisco and 20 miles east of the coastal town of Santa Cruz. Los Gatos prides itself as a self contained community. It's hotels, restaurants, and variety of shops are perfect for strolling in the pedestrian orientated downtown setting. The residents are a mix of age and family sizes. Los Gatos has beautiful lake Vasona, rolling hills and parks for endless outdoor fun. Los Gatos is listed on the National Register of Historical places and is the model of what communities strive to achieve in a downtown.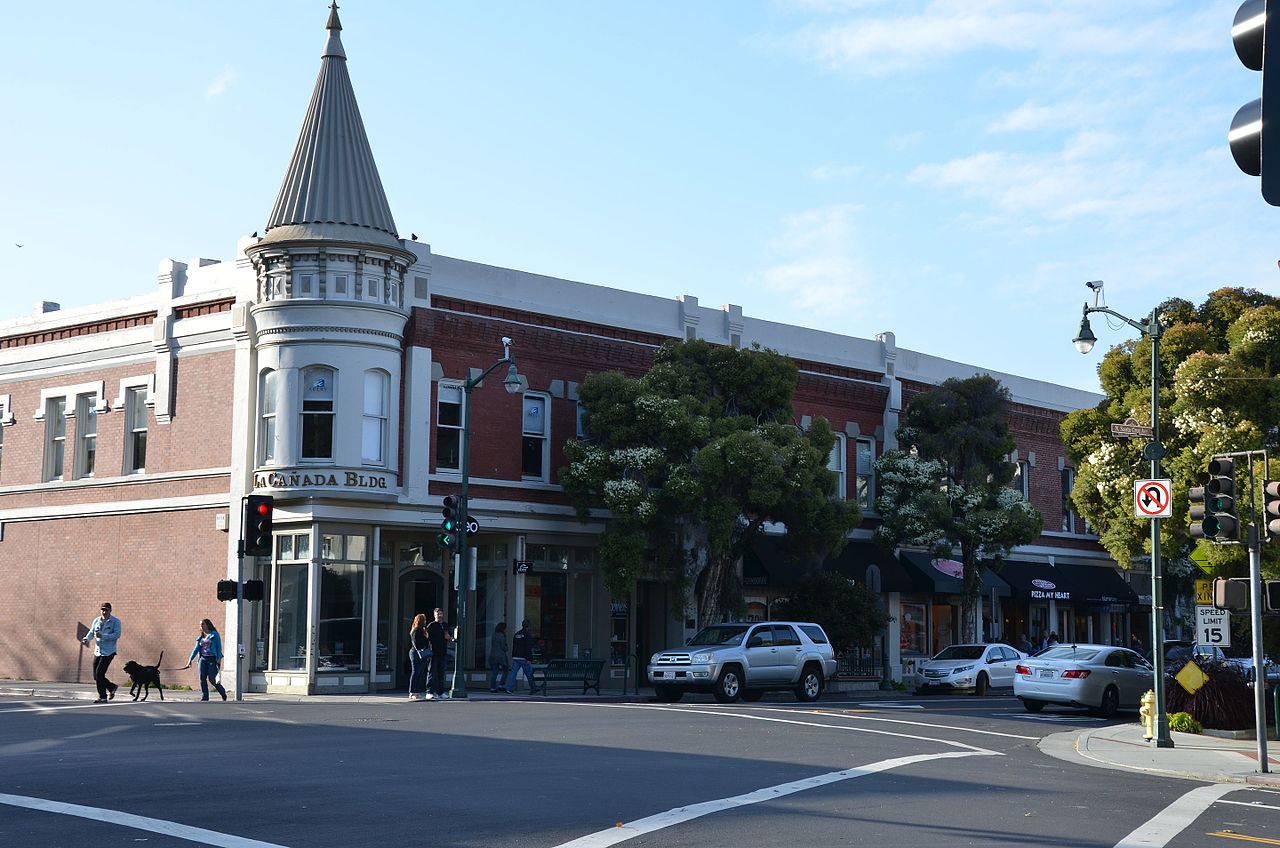 Houses/Condos Currently for sale in Los Gatos, CA
To view the listings on their own page, you can also click this link:
Los Gatos Homes for Sale
.