San Jose is a lively, safe, progressive place to raise a family. With all the amenities of a big city, but a small time feel, San Jose is the largest city in Northern Ca. Homes in San Jose are situated 50 miles south of San Francisco and 45 north of Carmel, the residents enjoy great weather year round, trails, open spaces, and beautiful parks. Priding itself in its diversity, the 1 million residents have a a rich arts and cultural community with events supported by it neighborhoods and restaurants. San Jose is home to the largest concentration of technology expertise with more than 6,600 companies.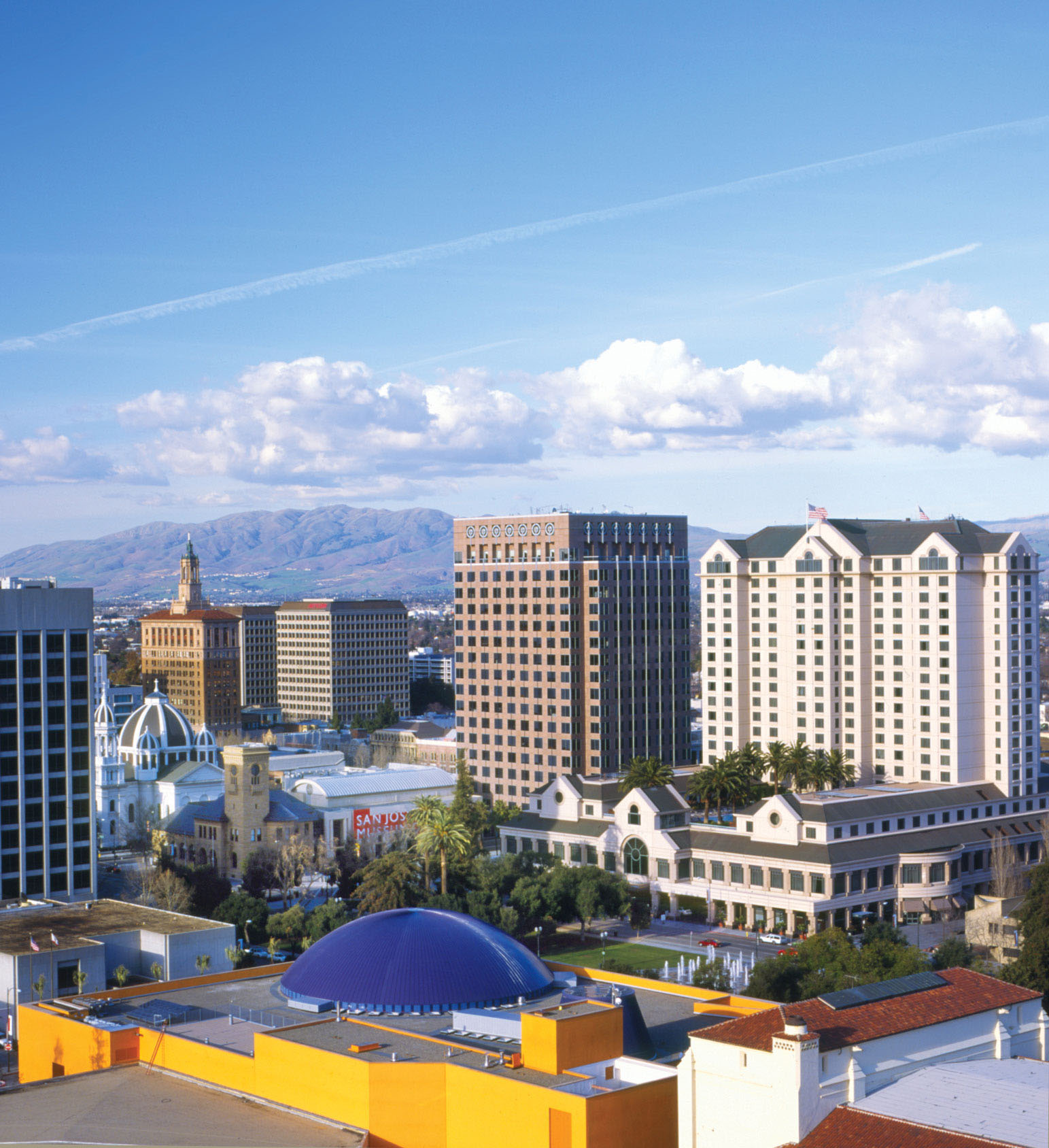 Houses/Condos Currently for sale in San Jose, CA




To view the listings on their own page, you can also click this link: San Jose Homes for Sale.