Located between Santa Theresa Hills and the Santa Cruz mountains, Almaden Valley has a wide range of homes for sale. The Real Estate market in Almaden Valley has been consistent over the past few years. It consists of quiet, safe residential neighborhoods. Its boarder to the south becomes rural giving Almaden a relaxed vibe. With no downtown, there are nice shopping centers as well as Oak Ridge Mall bordering on the north. Los Alamitos creek trail travels through Almaden giving its residents 5 miles to bike, walk, run leading into the hills for miles of trails. Coleman lake along the creek trail is used for community events and summer fun.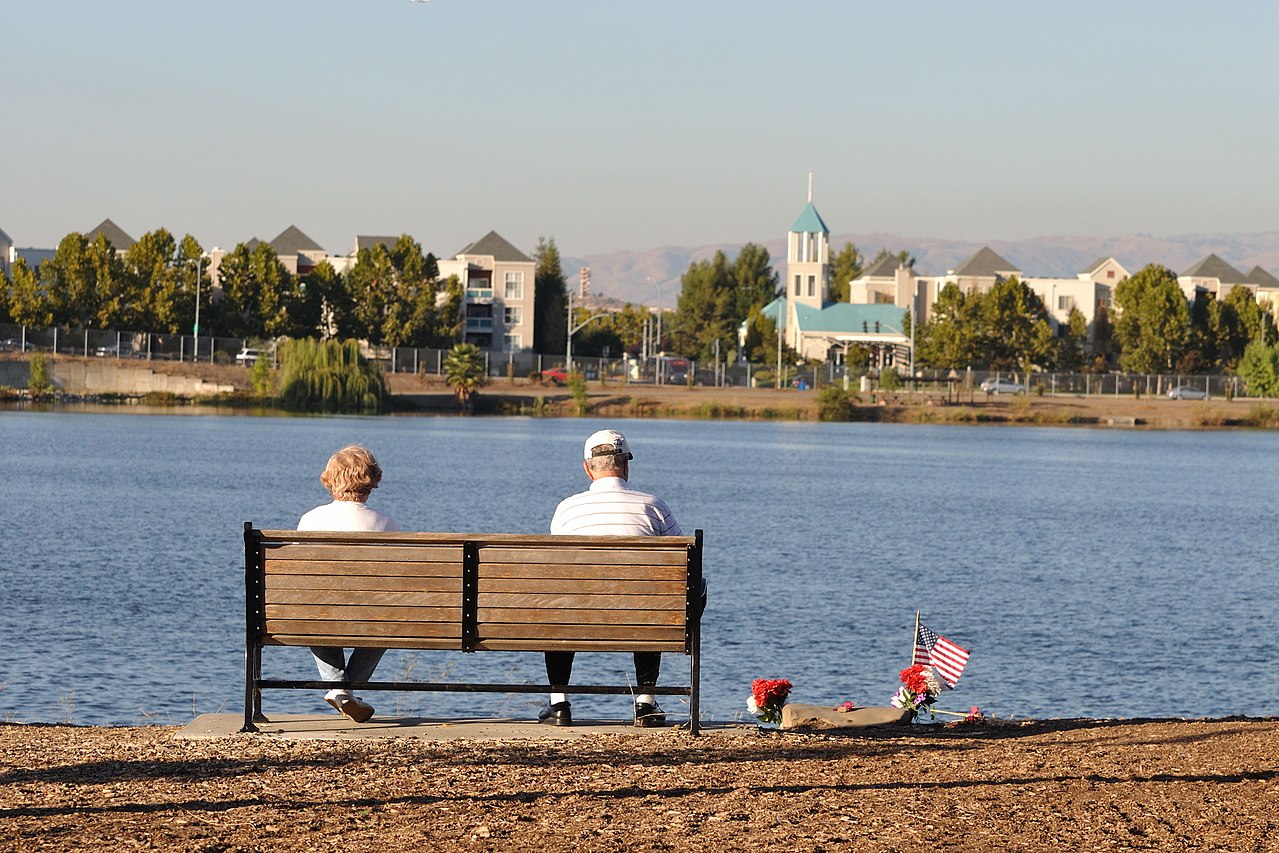 Houses/Condos Currently for sale in Almaden, CA
To view the listings on their own page, you can also click this link:
Almaden Homes for Sale
.