Campbell is a delightful community bordering Los Gatos, Saratoga and San Jose. It has immerged as a vibrant sought after community centrally located. The trendy upbeat down town is filled with quality homes, restaurants, boutiques and galleries. The 42,584 residents take advantage or the wide variety of recreation activities provides by the community center for the young and old to enjoy.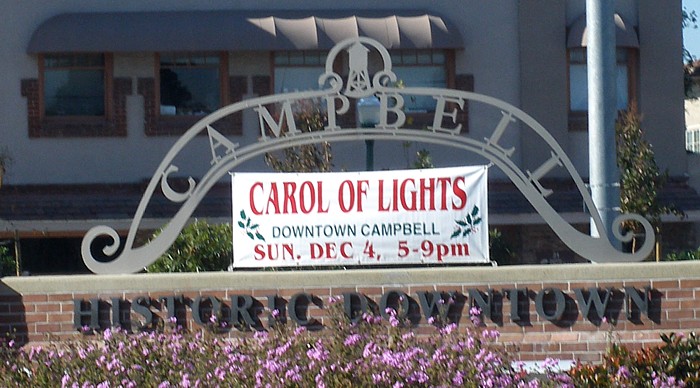 Houses/Condos Currently for sale in Campbell, CA
To view the listings on their own page, you can also click this link:
Campbell Homes for Sale
.