Homes in Cupertino are located 42 miles south of San Francisco is known around the world as the home of the high-tech giant Apple. It is also one of the founding cities of Silicon Valley with highly sought after schools. The quality of schools and tech jobs make Cupertino a desirable place to live. The diverse population of 60,000 are highly educated bringing a social tapestry to community events. Rich in opportunity, sunshine and community. Cupertino is a progressive diverse hometown in Silicon Valley.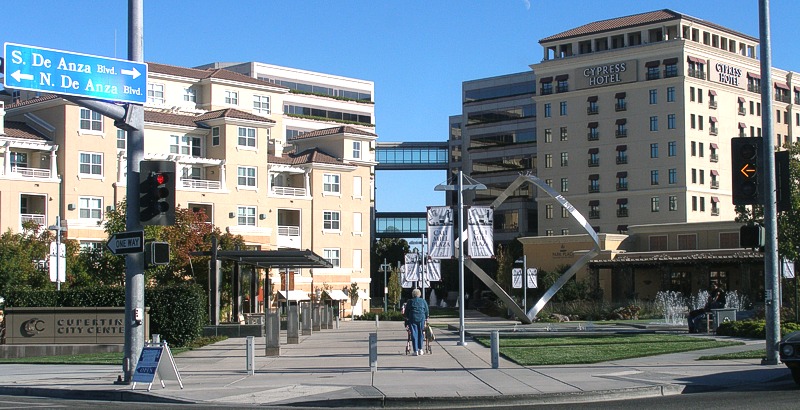 Houses/Condos Currently for sale in Cupertino, CA
To view the listings on their own page, you can also click this link:
Cupertino Homes for Sale
.