Willow Glen has a small town feel within the city of San Jose. The tree lined streets create a charming atmosphere through out the neighborhoods. Downtown you will find sidewalk cafes and charming stores bustling with families and visitors enjoying themselves and their Willow Glenn home.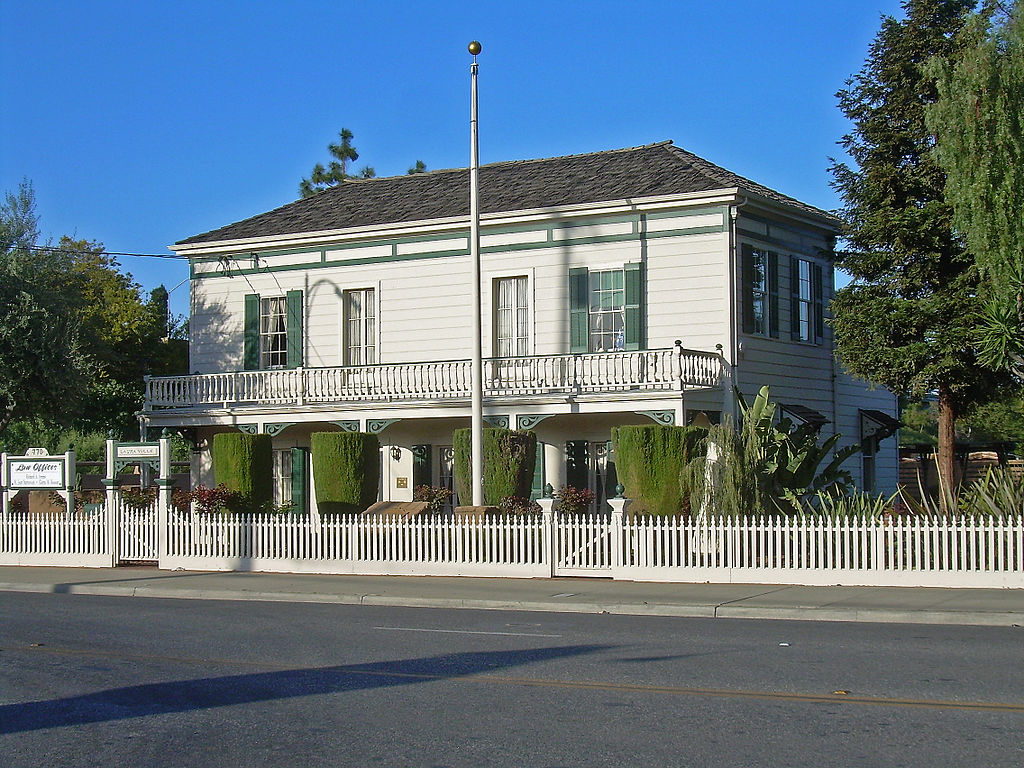 Houses/Condos Currently for sale in Willow Glen, CA
To view the listings on their own page, you can also click this link:
Willow Glen Homes for Sale
.